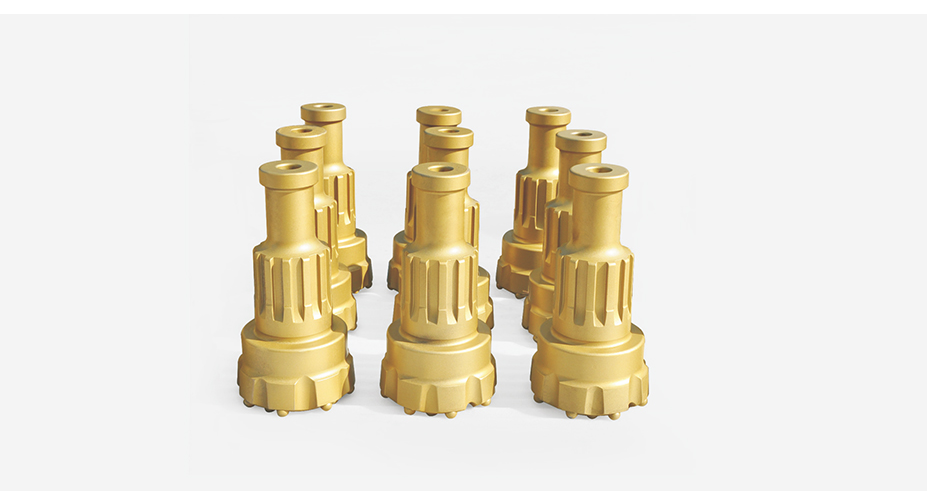 With many years of experience in manufacturing of down the hole drilling tools, SHAREATE has developed a series of DTH bits that can adapt to various working conditions, widely used in open pit mining, quarry and earthwork engineering, water well and geothermal, oil and gas, construction, horizontal directional drilling and other fields.

The diameter range of DTH bit covers from 115 mm to 305 mm, and there are a variety of bit shape and shank adapting to the drilling requirements under different working conditions. DTH bit is made of high quality alloy steel through forging, precision machining and special surface strengthening technology after heat treatment to improve the service life. The combination of tungsten carbide insert and bit specially developed to meet the drilling requirements which strengthens the rock-breaking ability of the bit.

For more information about DTH Bit, Please download our samples for details.