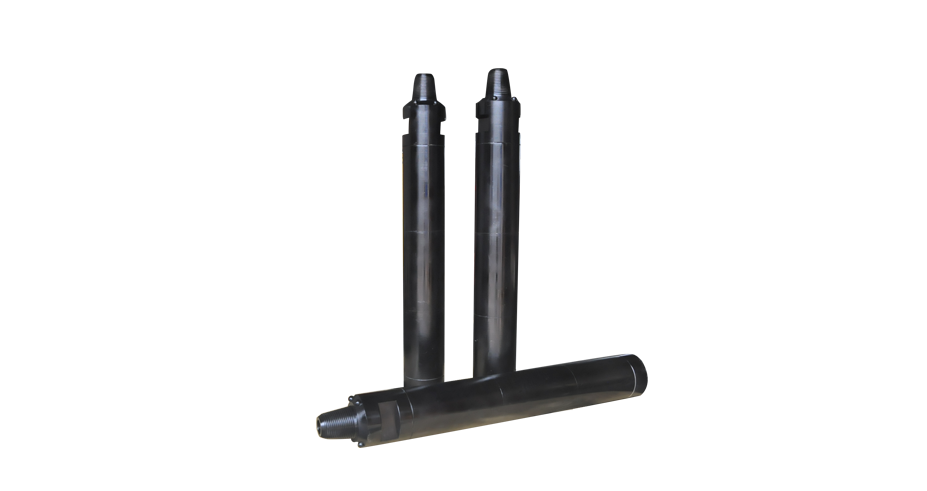 SHAREATE DTH Hammer is suitable for a variety of drilling applications, including open pit mining, quarry blasting holes, water-well, geothermal well, building pile holes and earthworks.

Main features and advantages:
1. Adopt no inner cylinder design, reduce the internal parts, the structure is more reliable, easy to disassemble and maintain. Equipped with a bit without valve tube, it eliminates the problems caused by nylon tube fracture, damage and hot expansion and cold contraction.
2. Piston is made of high quality alloy steel, the fatigue life is improved greatly after heat treatment. Outer casing and front joint sub are strengthened by surface technology which is more stable and reliable, greatly improves the service life.

For more information about DTH Hammer, Please download our samples for details.